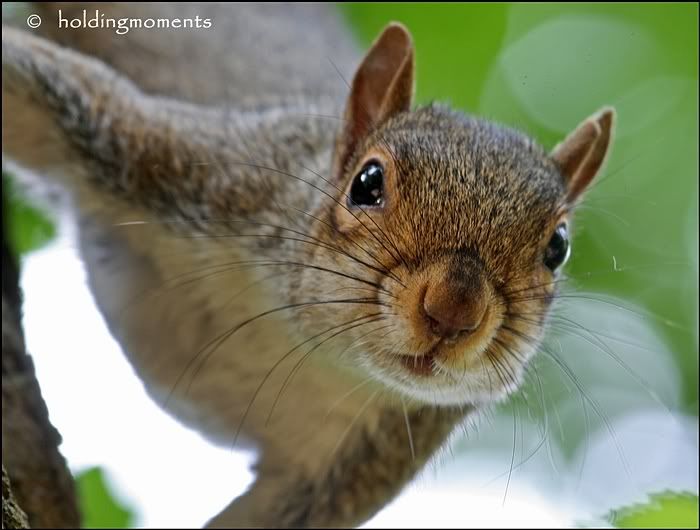 Hey, it's the RSPB Big Garden Birdwatch tomorrow and Sunday.
You gonna have a go?
Only takes an hour.
Just record the highest number of each species seen in your garden (not flying over) at any one time.
Then submit your results online to
RSPB
Simple.
And a great way to spend an hour.