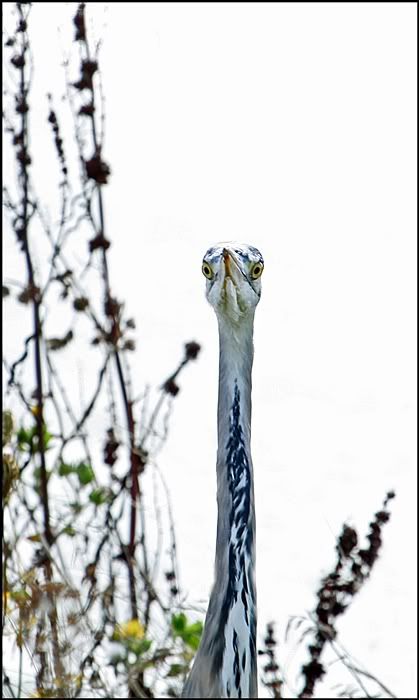 Despite what yesterdays date says, it wasn't; it was the next day. And today is definitely Thursday.
What am I on about? Well, for some reason the header on the top of yesterdays says it was Tuesday. Now, I'm either doing something wrong, or I've found a way of going back in time.
Somehow I think my ancestors are safe from a visit from me.
It's the Big Garden Birdwatch this weekend, by the RSPB. This link tells you all about it, if you don't know already.
HERE
I have a feeling it's going to be a biggie.
Here's a quick question to have a think about.
Are you a Birdwatcher, a Birder or a Twitcher?
I may pop back later……..